Visualize. Align. Transform.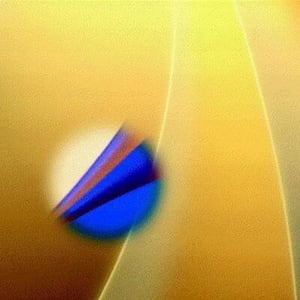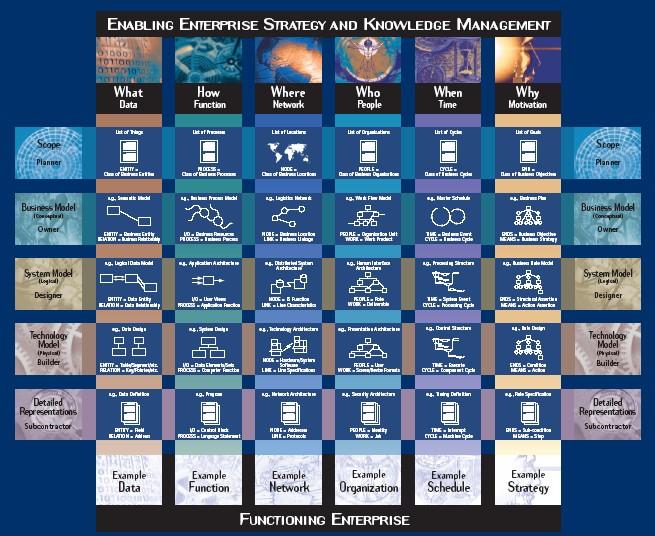 ⇓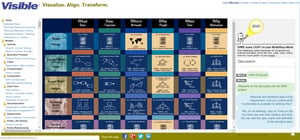 Looking for searchable solutions in a pile of unstructured data is like looking for a needle in a haystack. Where is all of this data coming from?
Given most data is unstructured and distributed across multiple sources, we need a way to quickly see the data in near real time across multiple sources and be able to understand it ensuring that decisions are based on timely and relevant data.
As a Data Analyst, you are responsible for gathering insights that will help your company to make better business decisions short-term and long-term. Since you are working with data across multiple sources, you may be wondering how do I overcome feeling overwhelmed by data?
How do you spot hidden trends and patterns in that tangled web of data?
How do you as a Data Analyst make informed business decisions when you are missing part of the story?
Visible Systems Corporation has been working with Data Analysts to better understand their pain points when it comes to data integration. We have come up with a new innovative search by which data is discovered based on key performance indicators. That way, we can more quickly gather, catalog, annotate, and combine our search results into an understandable and user-friendly format to streamline critical decisions.
Take advantage of our years of working with Data Analysts and take a look at what we can offer.
For an interesting perspective on the relationship between your business strategy and data by Forrester Research, click the link below.
Evelson, B with Sridharan, S., Bennett, M., Cullen, E., Austin, C., and Yunus, A. (2018, November 20).
Grow Your Business And Compete With A Winning Business Intelligence Strategy Executive Overview: The Business Intelligence Playbook.
Conceptualize Ideas, Systems, Processes, Data Flows.
Gain access to insights, white papers, strategy briefings and short video clips covering various topics on Systems Analysis, Data Analysis and Business Analysis.
If you feel now is the time to find out more about our resources available to you in your role as a Data Analyst click here
Obtain a Free Evaluation License