Visualize. Align. Transform.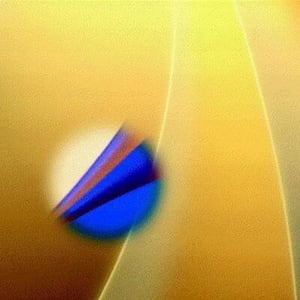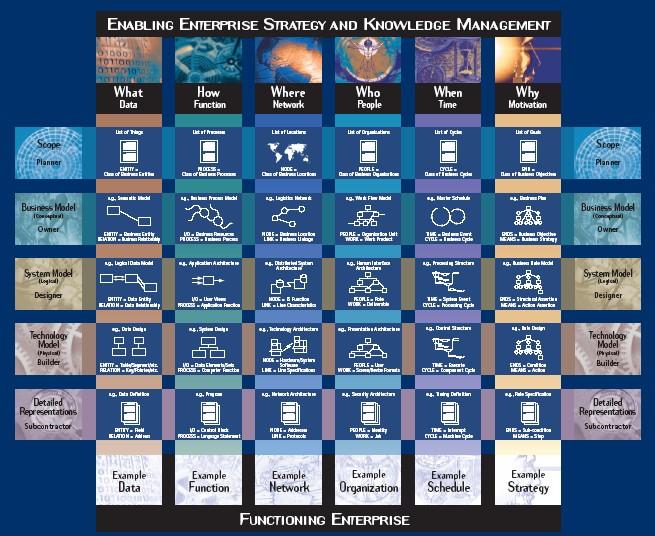 ⇓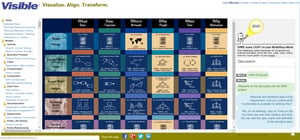 Today, innovation is the name of the game. If you want your enterprise to gain a competitive advantage, you need to adapt quickly. However, we understand that implementing a new business strategy can be time-consuming and costly. Let's take a closer look at what is a business strategy and the types of business strategies can you deploy.
Business strategy creation and implementation:
How do you define your business strategy and what type of data is needed to support your business strategy?
To ensure a smooth transition into this new era, you need solutions that enable an adaptive business strategy. What do we mean by "adaptive"? We believe it means to understand change by creating/shifting/changing a strategy that delivers results thereby extracting value in a changing environment. We will show you what makes a good business strategy and how to define your business strategy.
How do I formulate a winning business strategy?
We believe there are three tenants of an "adaptive" business strategy:
1. Planning statements include your business goals, the direction you want to take, and appropriate strategies. These encompass not only functional areas but your whole enterprise.
2. Strategy Maps that connect the dots between planning essentials and the metadata that is stored in business applications. This allows you to aggregate data across disparate and distributed systems as well as applications and data sources.
3. An intuitive, easy to use Self Service platform enables new business designs by looking beyond the enterprise and by tapping into unknown potential.
At Visible Systems have been working with Business Strategists for over 25 years. We know the pain and problems you are experiencing. Take advantage of our years of working with Business Strategists and take a look at what we can offer.
For an interesting perspective on the relationship between your business strategy and data by Forrester Research, click the link below.
Evelson, B with Sridharan, S., Bennett, M., Cullen, E., Austin, C., and Yunus, A. (2018, November 20).
Grow Your Business And Compete With A Winning Business Intelligence Strategy Executive Overview: The Business Intelligence Playbook

Align Strategy to Goals and Objectives - exceed KPI's.
Gain access to insights, white papers, strategy briefings and short video clips covering various topics on Enterprise Architecture, Business Architecture and Data Architecture. To gain access to Resources for use by Business Strategists click here.
Obtain a Free Evaluation License