Democratize your Project Data
Understand the impact of change on your project.
Leverage industry templates to level-set your project goals and objectives - saving time and money.
Easily cross-reference project data stored in spreadsheets, applications, and external systems.
Know your project cost and benefits by measuring business outcomes around KPIs.
Work fluidly with your team to speed up collaboration and communication.
Gain insights to inform your strategy and better manage your project.
Want to see how to set up your next project strategy before you get started?
Click on the image below for the slide presentation or click here for a recorded video (90 minutes)
The image above is taken from a presentation entitled "Re-strategize Your Business Planning to Prevail the Pandemic"

sponsored by SCORE and given by George Slook

President, Meta Focus Inc.
Step 1
Define your goals, objectives, and strategy.
For Project Goals, be sure to follow the SMART methodology.
Project

goals can be described as outcome statements that define what an organization is trying to accomplish both programmatically and organizationally.
Be sure to define your goals as being:
Project

objectives

define the actions that must be taken for you to reach your project goals. When setting your objectives be sure to:
Choose objectives based on your strategy.
Consider all four "perspectives" when creating strategic objectives.

Follow the "Verb + Adjective + Noun" format.

Create "strategic objective statements" that clarify intent.
Project

strategy
is the approach you take to achieve your
project
goals and attain your project outcomes. Typically accompanied by KPIs

or

metrics, they are a means for you to measure the effectiveness of your project strategy.
Step 2
Connect your strategy to the appropriate data.
This is your chance to

bring data into focus

.
Discover data.

Relate data to your strategy.

Catalog data for reuse.
Pull in data from spreadsheets, legacy systems, newly developed applications and private or public networks whether they be on-premise or cloud-based data sources. Using pre-built connectors, visualize data models to see data relationships and classifications so you know what, where and how to connect the appropriate data to your business strategy.
Here is a partial list of type of data sources you can connect to:
MS Excel, MS Word, Google Sheets, Google Docs

Snowflake, Redshift, Teradata

ORACLE, MySQL, SQL Server, DB2, SAP and

Hive, Cassandra, MongoDB, PostgesSQL, Kafka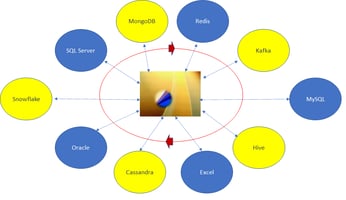 Step 3
Derive insights to inform your strategy.
Get powerful context-based insights to inform your strategy.
Query fast and often - run interactive queries.

know "what to ask first" and "what to ask next"

Drill down - using iterative search capabilities.

reach a point where you can easily make decisions.

Trust the data using the rules derived from your business.

analyze data within the context of your strategy.

Derive

insights

through data discovery.

discover data beyond the well-prescribed data typically found inside of your organization.
Step 4
Easily share and discuss Project insights.
Enable your team to collectively make more informed decisions.
FAIR Benefits from democratizing your project.
Findable
Accessible
Interoperable
Reusable
Yield more knowledge about your insights.
Who generated or collected the data?

How was it processes if at all?

Has it been published before?

Does it contain data from another source?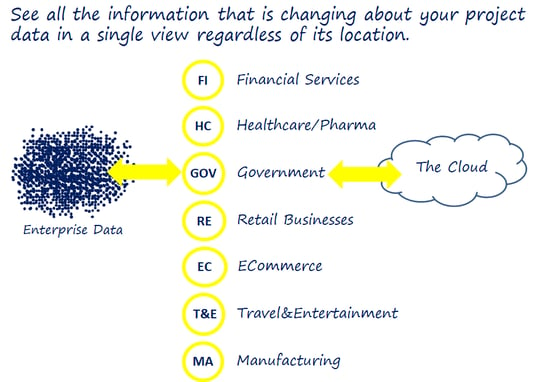 ---
Getting started is free and easy...😊

using

our industry templates.






Insurance SupplyChain Retail Manufacture Travel COVID





Pharma Healthcare Finance Entertainment eCommerce
Entertainment Industry Template
Whether you are getting ready to launch a new promotional event or better understand the travel needs of your customers, take a look here to see what our platform provides to you.
Benefits of using industry project templates
Project transparency and reusability

Recompose business models and reuse these in future projects.

Use common vocabularies, ontologies and glossaries.

Discover data within the proper context.

Reuse industry template definitions across future projects.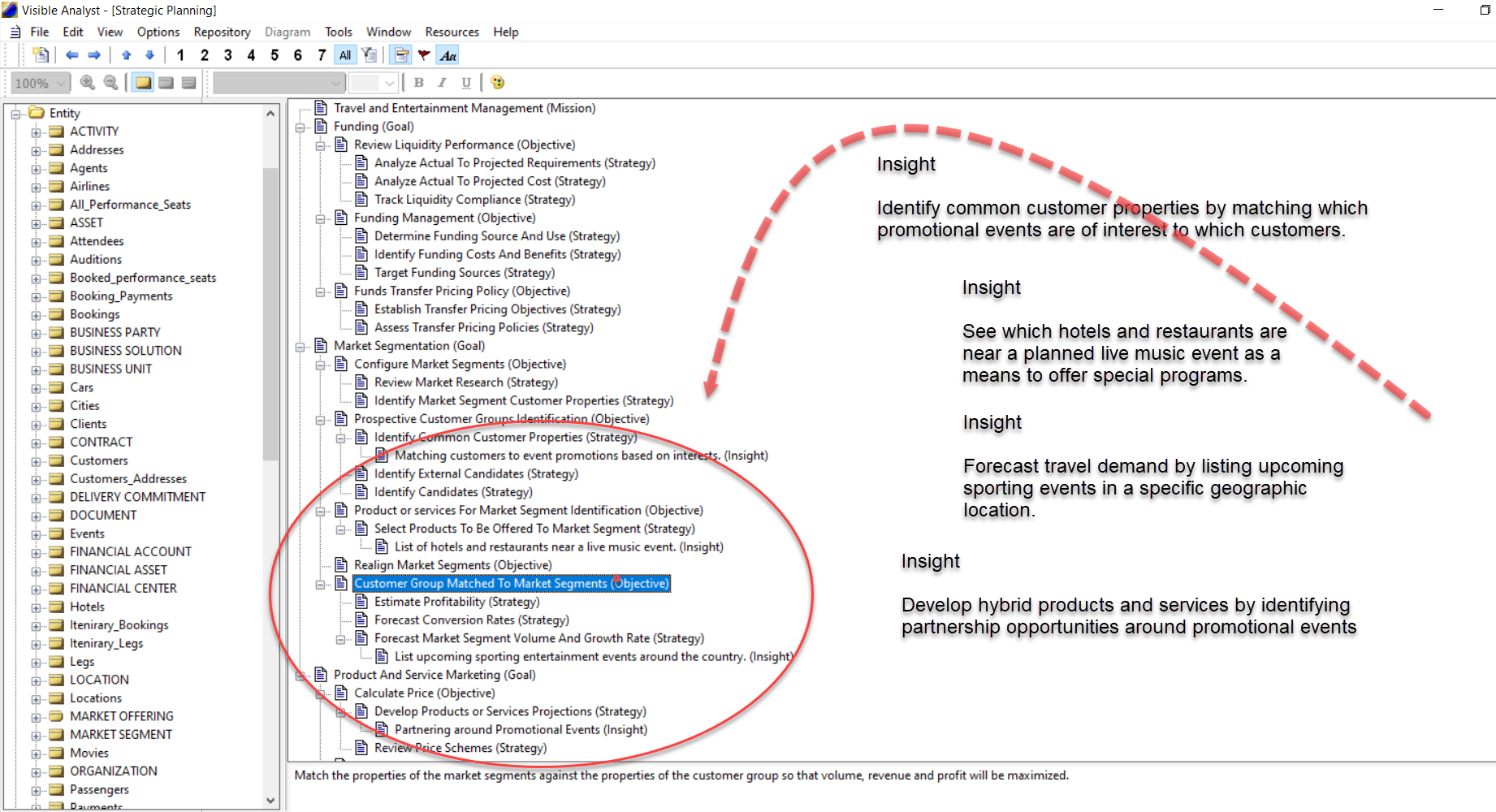 Platform Architecture
Cloud-based
Starburstd

ata Trino
other elements include
Physical data stays where it is stored - separating storage from processing.

High speed query, in-memory processing.

Maximum performance by minimizing data movement.

High-level mapping algorithms to a wide range of physical data sources.





Note: Netflix, Verizon, FINRA, AirBnB, Comcast, Yahoo, and Lyft are powering some of the biggest analytic projects in the world with Trino