Visualize. Align. Transform.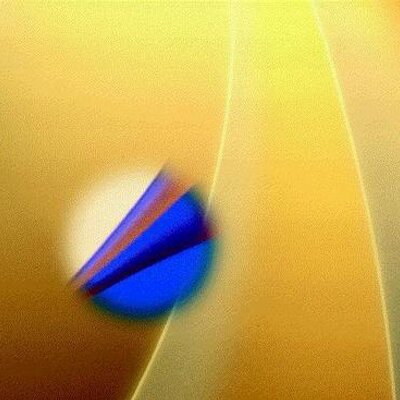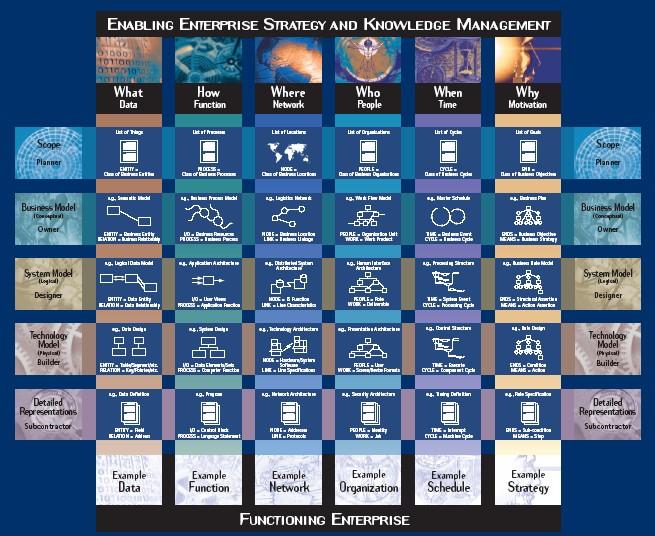 ⇓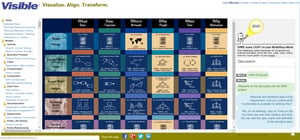 Today, we live in an environment where the only constant is that of change, how do you as a Systems Analyst manage multiple agendas, priorities and deadlines? As the person who has to find out exactly what systems your organization needs built in order for it to reach its goals and objectives - you may be wondering:
How do I turn business goals into technical requirements?
While data is the foundation of a business, certain processes may require additional data resources for multi-faceted solutions. With a Universal Model Framework, you are able to perform your analysis of systems on a higher level by showing inter-dependencies across your organization's assets.
How to clearly define systems requirements and business goals?
Even though most analysis efforts are modeling constructs that have been created numerous times before, doing so can be a challenge. However, rather than re-inventing the wheel each time your business introduces a new system, using the Universal Model Framework, you can use a single source to get a head start on your analysis efforts. This can help you save time and effort that can then be re-utilized in other productive endeavors.
What is data integration and why is it important?
Data integration combines both technical and business data, and is the first step in transforming the data into consequential and constructive information that can help a company become more productive and lucrative.
Visible Systems has been working with Systems Analyst for over 25 years. We know the pain and problems you are experiencing. Take advantage of our years of working with Systems Analyst and take a look at what we have to offer. You will be surprised to see that our solutions strive to give you a key advantage - that being a "unified" view of your enterprise. With a "unified" view, your are able to visualize patterns and relationships across your applications and systems on premise or in the cloud or both.
Conceptualize Ideas, Systems, Processes, Data Flows.
Gain access to insights, white papers, strategy briefings and short video clipscovering various topics on Systems Analysis, Data Analysis and Business Analysis.
If you feel now is the time to find out more about our resources available to you in your role as a Systems Analyst click here

For an interesting perspective on the relationship between your business strategy and data by Forrester Research, click the link below.
Evelson, B with Sridharan, S., Bennett, M., Cullen, E., Austin, C., and Yunus, A. (2018, November 20).
Grow Your Business And Compete With A Winning Business Intelligence Strategy Executive Overview: The Business Intelligence Playbook.