Welcome to Visible.
Need to conceptualize your
application? process? or data?
Learn how to here with us.
Why take a Modeling Approach to your Business?
Define your business definitions once, in a modeling layer stored in a central repository, and map the models to your application processes and databases thereby providing self-service analytics and eliminating ill-defined, inconsistent business definitions for everyone.

Design
Building an Enterprise Architecture
Step by Step
Who benefits from an enterprise architecture and how do I get started in defining an enterprise architecture program for my organization?
Marketing
Strategy is a commodity, execution's an art.



— Peter Drucker
How do I create a sustainable Business Strategy? In other words, how do I know when my strategy is not performing as I would expect it to?

SEO Services
Understand my customers' Use Cases
Use Case Diagramming
I understand Use Cases identify and organize system requirements but how do I set up the sequences of interactions between our systems and customers?

Design
How can I improve and standardize processes in my organization?
Process Modeling with BPMN
See how to systematically approach documenting, assessing, improving, and managing my organizational processes.

Design
I'd like to get the real story behind my data and find meaningful insights.
Find out how to conceptualize data and its relationship to various workflows, decisions, and outcomes.

Design
I need to show how objects interact and deliver a certain outcome for a use case.
Collaborative Diagramming
See how to define and clarify the roles of the objects that perform a particular flow of events of a use case.
Design
I need to show the flow of control and data between actions in an activity.
Activity Diagramming
See how to represent the flow between actions in an activity - modeling the flow of control and data between actions.

Design
I want to show the sequence from one object to another in a system.
See how to convey the sequence of objects within a system from one sequence to another.

Design
I need to visualize the connections among components in a system.
See how to show the relationship between different components in a system and its sub-systems.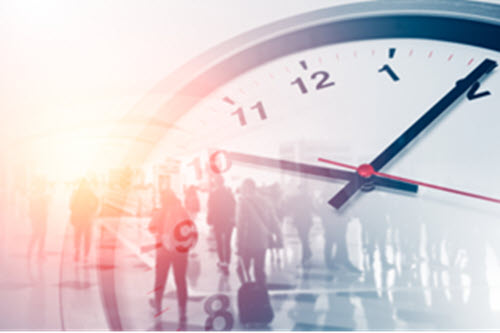 "Helped us work more efficiently"

Visible has helped us work more efficiently - identifying parts of a system we might not have otherwise discovered until later in the development process.

Internal Revenue Service, Dale Karr, Analyst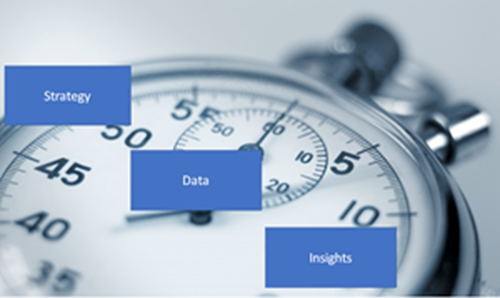 "Provided relationship analysis in a precise way"

We develop applications that aid Ministry officials in tracking its accounts payable and receivable, as well as asset management. Visible's data analysis captures different model views of various business applications which are used with established business rules.

Ontario Ministry of Housing, Dan Lodge, Data Architect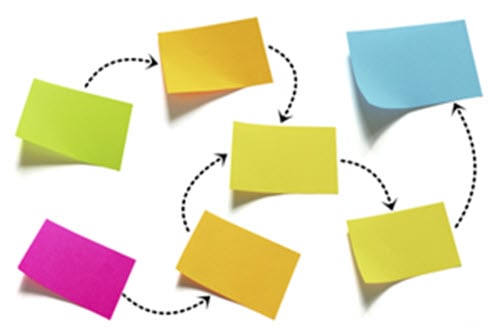 "Provided us with a model of the data flow"

During the initial fact-finding phase, we used Visible to analyze and capture information about existing business processes. Visible catalogs this information in the form of data flow and process diagrams, providing a model for our client's information structure and data lineage.

Automation Research Systems, Ralph Wiley, Technical Director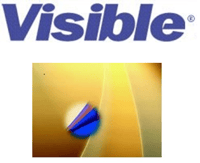 Our Mission
Our mission is simple. We drive enterprise strategy to execution by bringing people, products, and services together through software.
Increase in applications delivered.
Decrease in data quality issues.
Alignment of technical resources to business objectives.
Let's Build Something
Together.